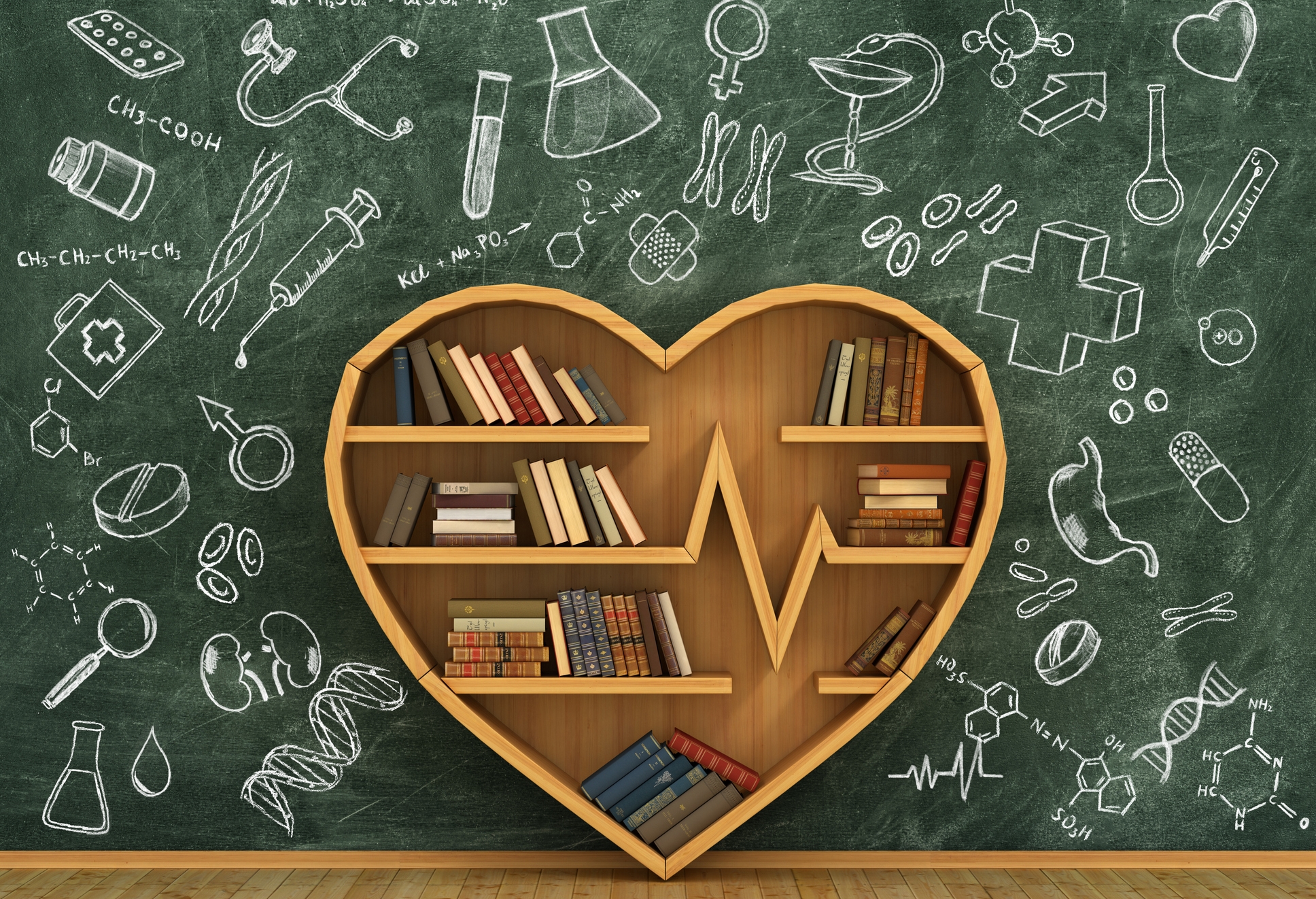 A short commentary on the importance of patient engagement in the development of therapies for rare diseases. By Jeffrey Sherman, MD, FACP, chief medical officer of Horizon Pharma.
Insight from Chris Garabedian, CEO of Sarepta Therapeutics on the importance of communication between patient advocacy groups and drug company's and regulatory agencies in the orphan drug space.
An introductory video discussing patient registries and how they can be used to understand the disease and advance potential treatments.
Introductory video on the process of discovering, developing and testing new potential therapy and the role patients can play in this process.
A video in which Steve Kaminsky the CSO of Rettsyndrome.org discusses the importance of a Natural History Study in rare diseases.
Janet Woodcock, MD, Director of the Center for Disease Evaluation and Research at the FDA discusses the increasing role of patients and advocates in the development of orphan drugs. She also discusses how the FDA approaches the need for flexibility in clinical trial designs in rare diseases.